2012 SONG AND TUNE WRITING AWARD WINNERS
"for an original song or tune in traditional or contemporary folk style"
A BIG thank you to all the entrants, participants, supporters, judges, hosts etc for another successful Folk Federation of Tasmania Mike Silverwood Memorial Songwriters Award, writes Peter Hicks.
There were so many great entrants – over 20 beautiful and thought provoking songs….and there can only be one winner (well three in fact….)
Mike Silverwood Memorial Song Writing Award $150
Patrick Gambles:   All Along The Day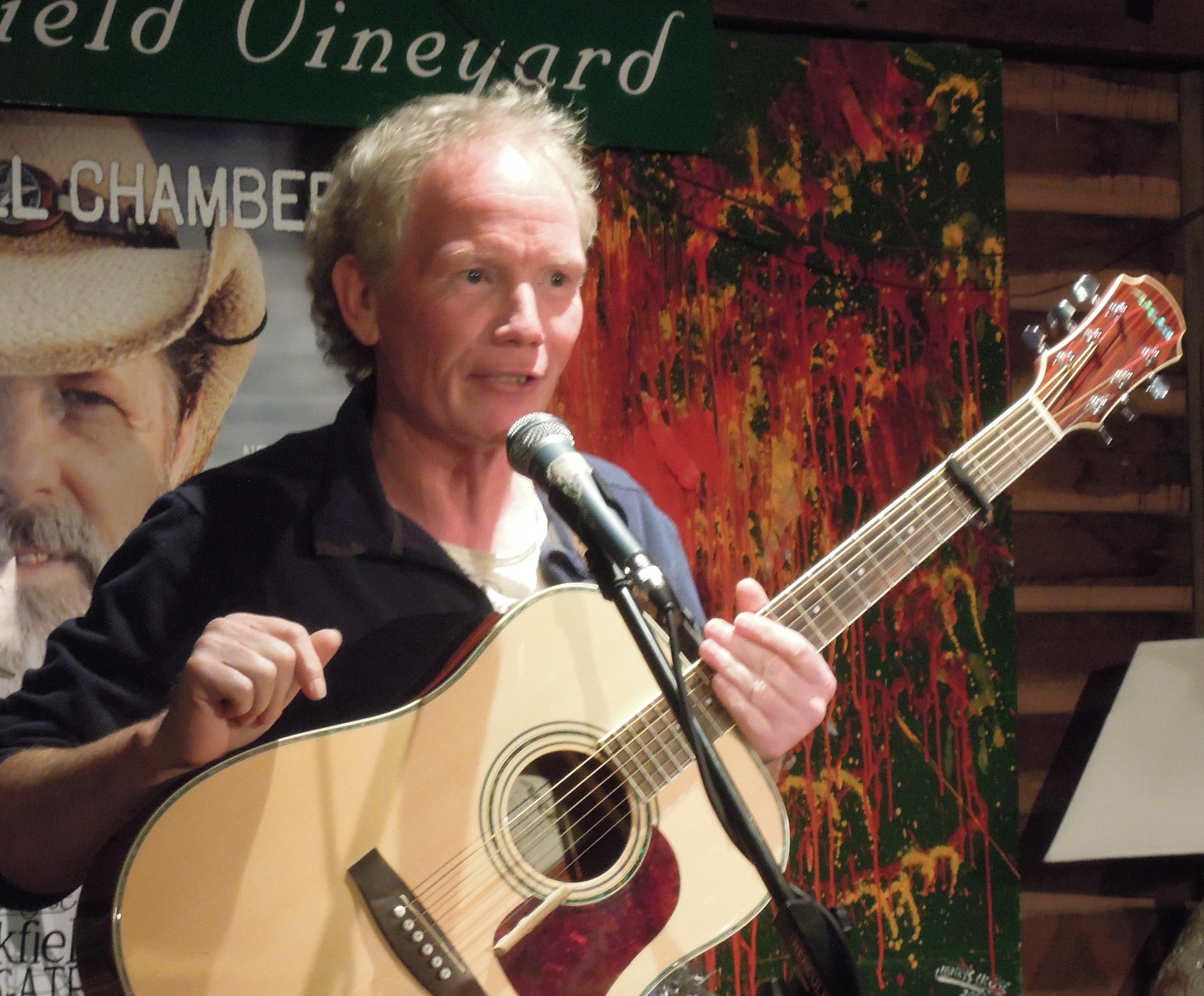 Instrumental Award $150
Paddy Riley:    Minor Changes
Under 19 song or instrumental Award $150
Josephine Parker: Two birds One Stone
People's Choice Peoples Choice Award $50
Patrick Gambles
The judges gave a special mention to Shaun Pearce for his "chain gang"
Mike Silverwood, whose is commemoriated in the name of the major award, was a folky from northern Tasmania who worked a lot with youth in the criminal justice section.
He was also the piano accordion player with the top northern band Rough Bark, who played for dances, concerts, benefits and rallies. They were fantastic.
He wrote quirky songs and tunes, had a great sense of humour. At a session with the Chieftains in Launceston Matt Molloy famously asked who the chap was with the epileptic caterpillar, which adequately describes Mike's individual accordion playing.
He was also a regular contributor to folk events as a musician/singer in the north.
These awards are made to encourage creative music writing in Tasmania.
An independent panel of judges  announced the major awards at a concert
Friday 16th November 2012 at Brookfield Margate
The concert featured the finalists.
Judging criteria was that the song or tune fit comfortably into the "folk genre".  Generally this means acoustic pieces – but special consideration was be given to whether or not the song fits into the "tradition of folk song" be that Celtic, Balkan, Anglo, American or good old Australian styles.